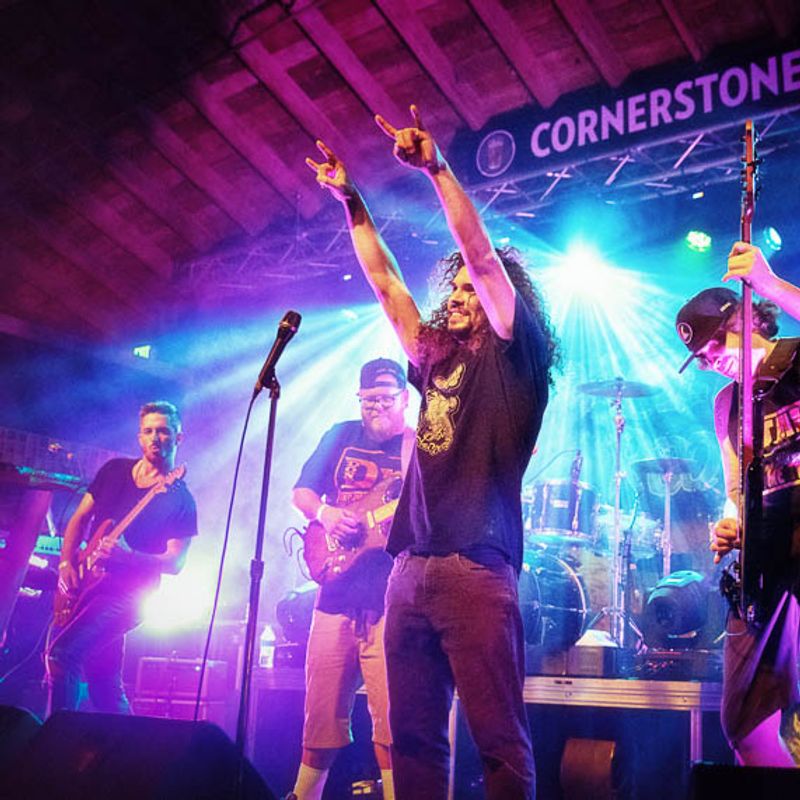 Based out of Santa Cruz, California,
Pacific Roots is building their popularity by stirring the crowd in with their upbeat reggae jams thrown around with punk rock swells and solos, mixed melodiously to produce an original Cali based sound and vibe.
After original members Carlos Rubalcaba (guitar/vocal) and Jose Picazo (guitar/vocals/keys) left the band in mid 2018, A.J. Aguayo (drums) and Jake White (bass) decided to keep the band going and recruit new members Maximilian Masluk (vocals), Derek Haynsworth (guitar) and Matt Booher (guitar). 2019 brought a new lineup, sound, and vibe while staying true to their original punk, rock, ska, and reggae style.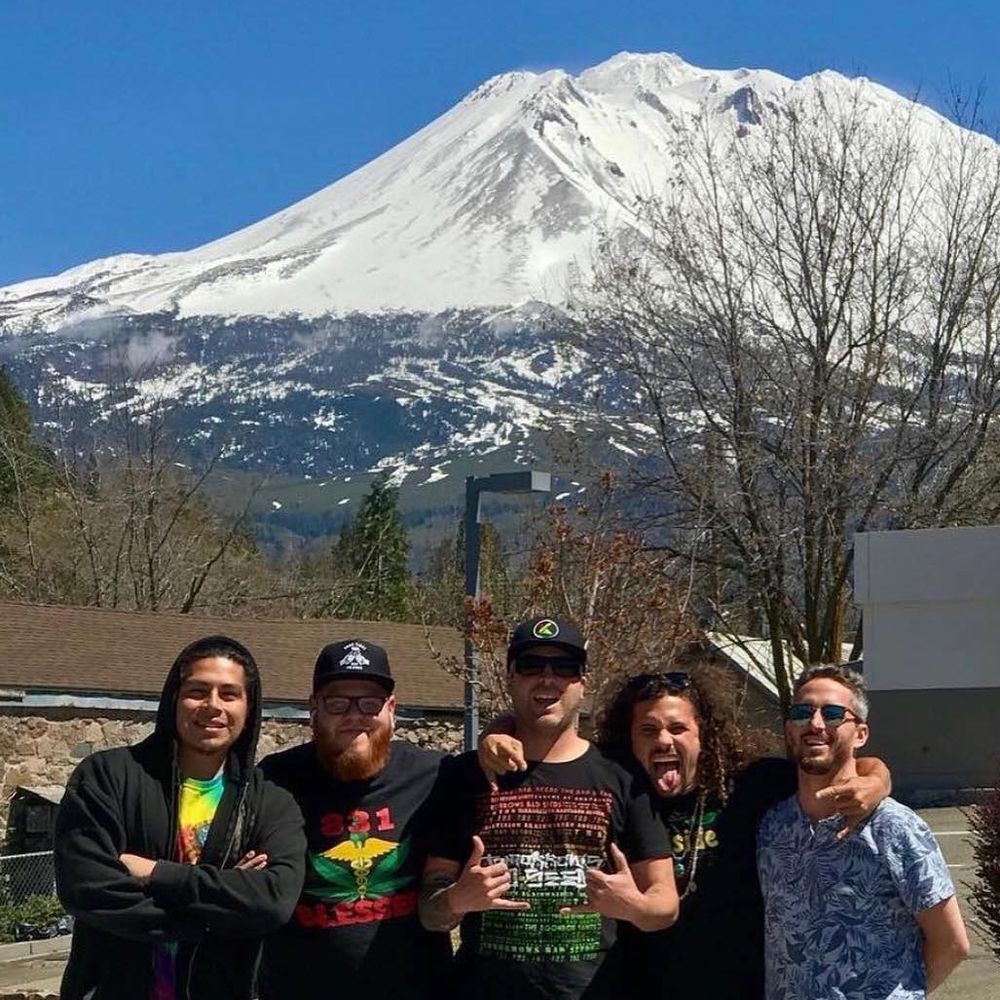 The new lineup toured with The Expendables, Tomorrow's Bad Seeds, Tunnel Vision, The John Dank Show, and most recently (January 2022) journeyed a 3 week headlining tour of the Western US in support of their new album Still Standing.
In early 2020, Pacific Roots was selected as one of three winners (shout out to Kyle Smith and Native Leaves) of the "Reggae Rise Up Artist Discovery Contest" and performed at the RRU: Las Vegas Music Festival in October of 2021 alongside some of the most widely recognized bands in the genre.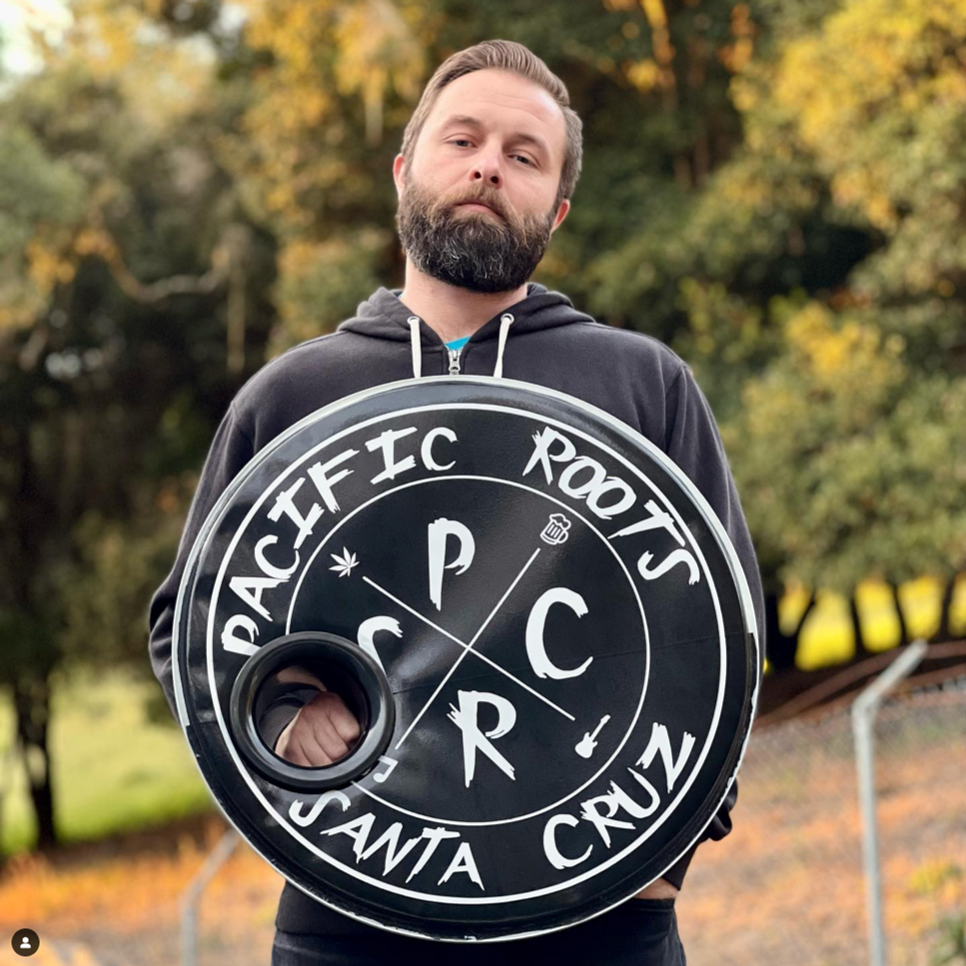 April of 2022 saw a changing of the guard for the band, as good friend Nick Disalvo took over for A.J. Aguayo on drums. While A.J. and his bangarang beast mode drumming will be missed by fans and band alike, Pacific Roots is absolutely stoked for the new musical chemistry that will come with Nick's skillful, fiery chops and powerfully smooth vocals.
"

Local Santa Cruz vibe-masters Pacific Roots opened the show with a strong beat and soothing harmonies. Their rock-roots sound ranged from upbeat with a punk edge to a laid back bass driven groove, and early-comers to this show were treated to a fantastic set. 2019's line up of this band holds extreme promise. If you like your Cali-style reggae with a bit more roots, this is certainly a band to watch in the coming months." - Yasmeen Waliaga
— SF Sonic
"

But what sets them apart from similar acts is the various punk, metal and hip hop influences they bring to songwriting. Of course Sublime is a clear connection, but to say that's the only similarity would just be lazy journalism." - Mat Weir
"

Another stand out track was "Time to Go," a slow ballad featuring non-guitar stringed instruments and Santa Cruz solo artist Shawn Yanez. This was a song that I could imagine hearing on pop radio. It just had that sound. But it doesn't sound contrived or lacking in authenticity. It's a heartfelt ballad that is genuine all the way around, and really showcases the talent we are dealing with here." - Travis Smith